The eVil Emperor By The Fireplace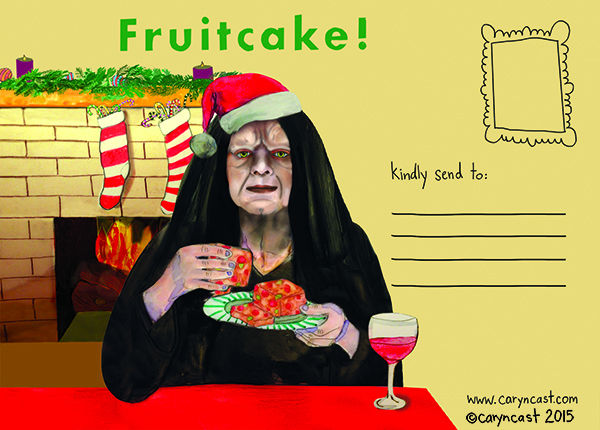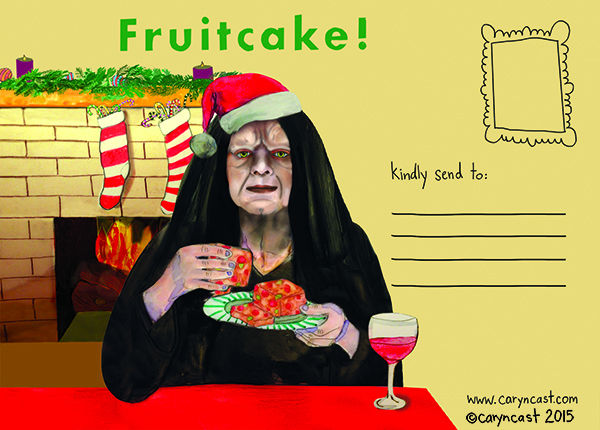 The eVil Emperor By The Fireplace
The eVil Emperor Double-Sided Holiday Postcard by Caryn Cast
Send whimsical Star Wars holiday wishes to all your peeps this xmas. Even the Evil Emperor has a soft romantic side: fruitcake is his weakness!
This holiday postcard is a print of the original watercolor illustration created by me, Caryn Cast!
The postcard measures 5.8" X 4.1" and was professionally printed on archival, acid-free, semi-gloss card stock, ready to mail! Postcard is carefully wrapped and placed in a protective festive holiday enclosure and shipped flat in a sturdy cardboard sleeve to ensure safe shipping.
Happy Holidays! May the force be with you.