Corn on the Cob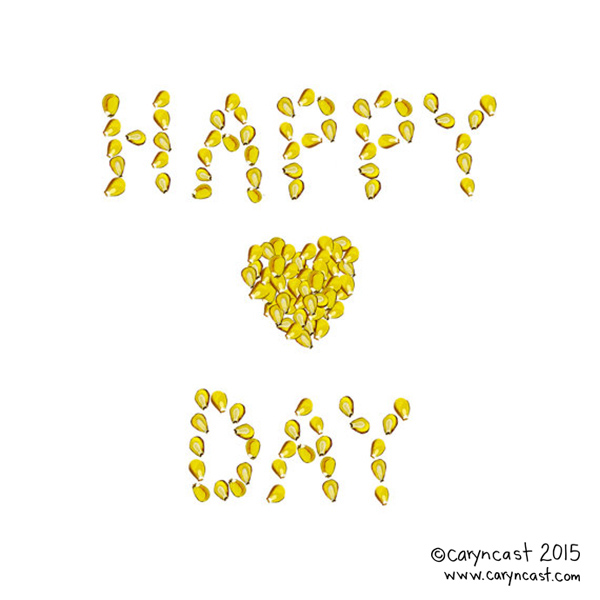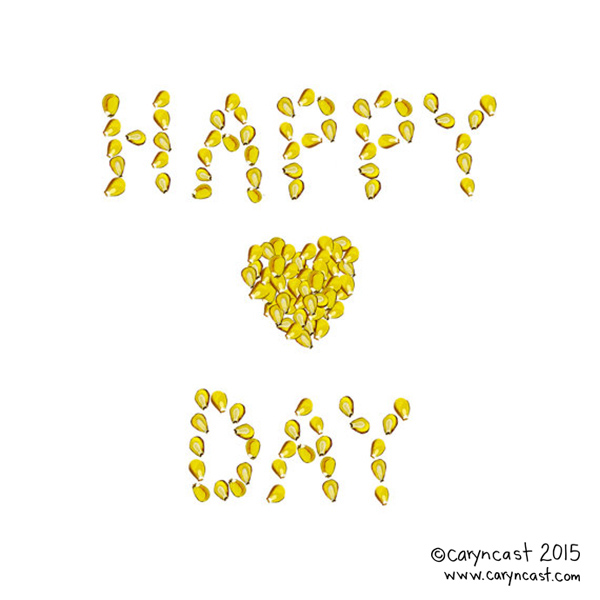 Corn on the Cob
Corn on the Cob, handmade greeting card by Caryn Cast.
Welcome to the Country Romance greeting cards! This is a card printed from an original illustration created in watercolors + digital of none other than a corn on the cob. Show your romantic side with a cutout heart in the cob! Greeting card opens to a valentines day slogan with a heart made of corn.
This handmade greeting card is printed on archival photo rag matte paper with an Epson printer. All prints are printed on acid-free paper, and will not fade one bit.
Shipping:
Country Romance greeting card is wrapped in a waterproof cello sleeve and shipped flat in a sturdy envelope with cardboard backing to ensure safe shipping.