Keep it Classy, Astoria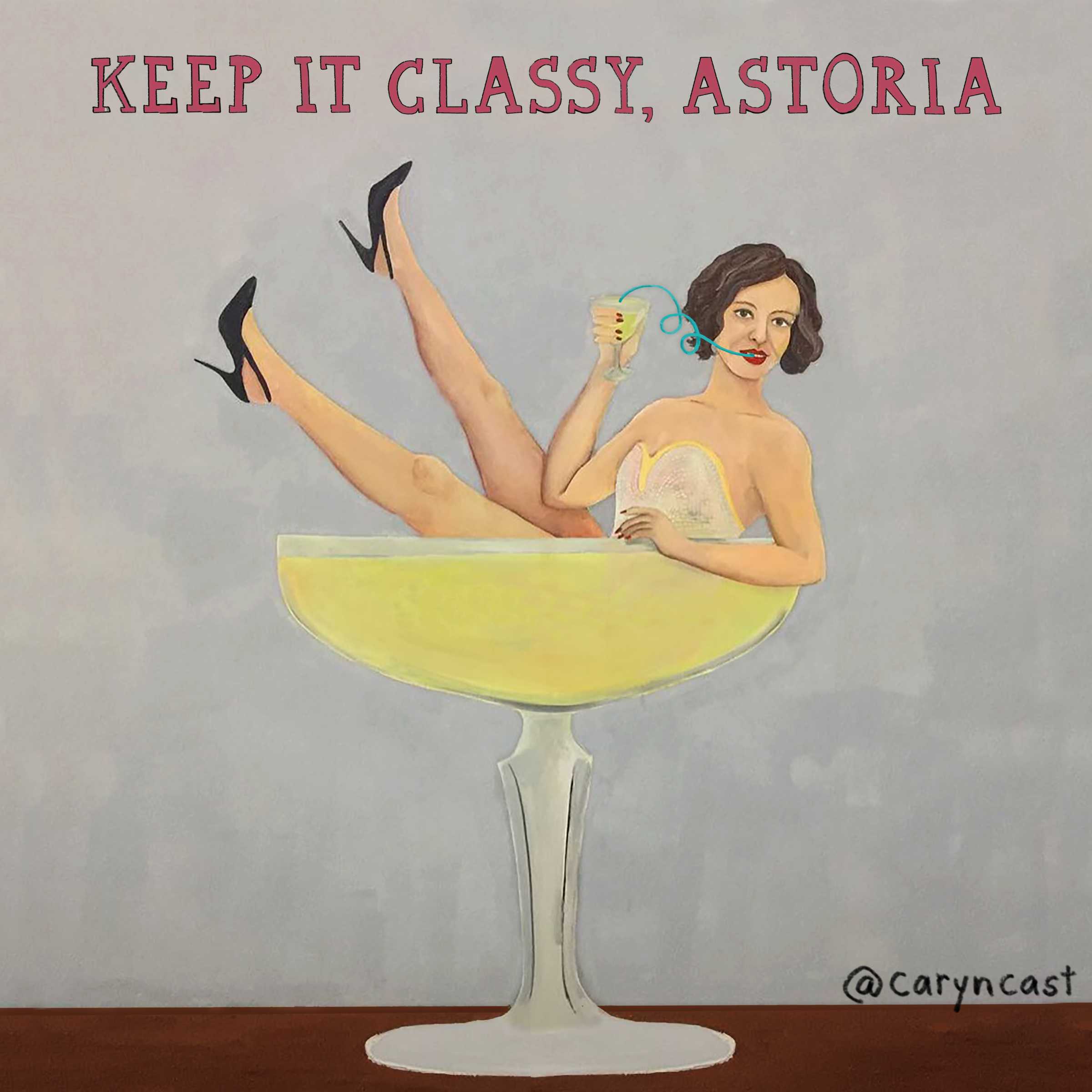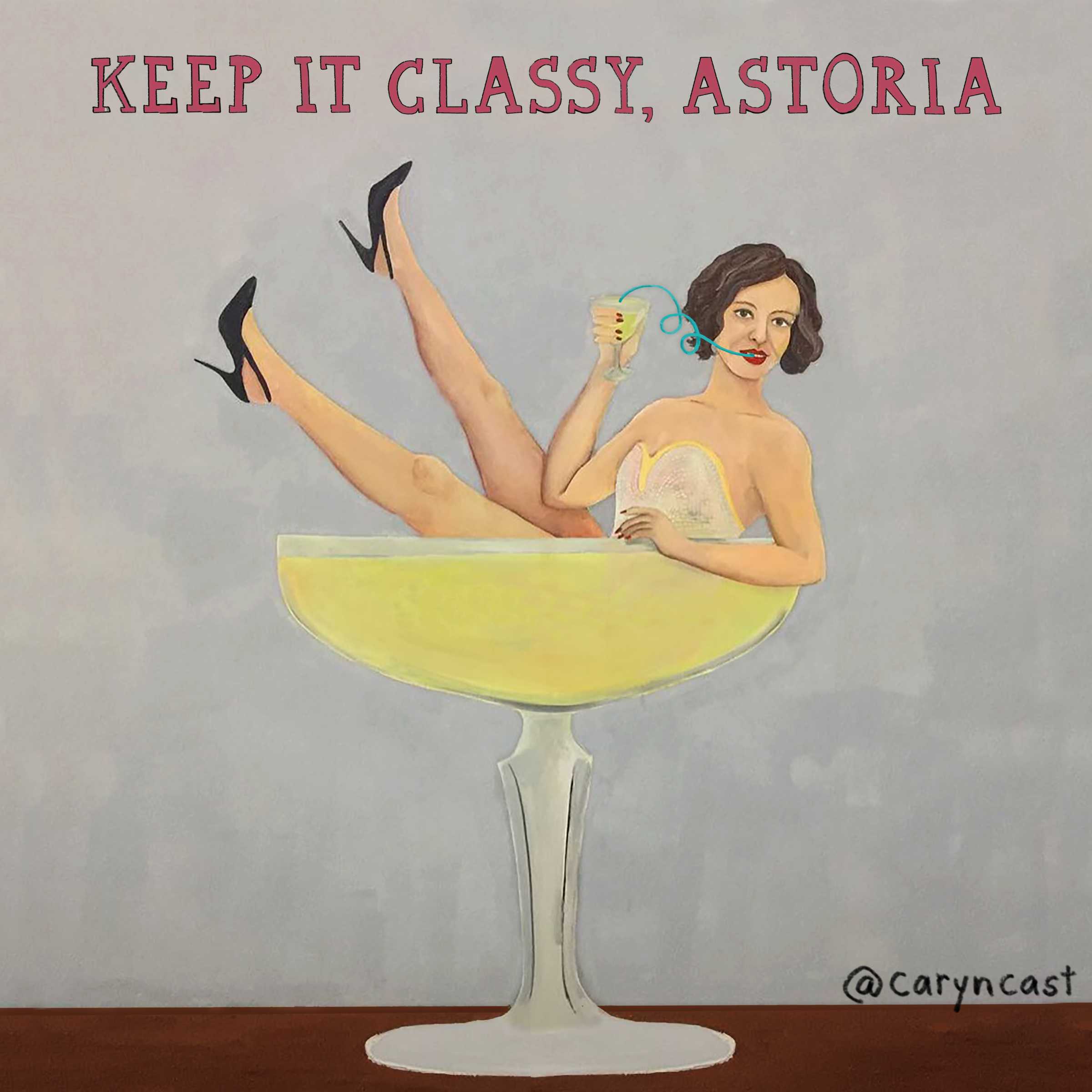 Keep it Classy, Astoria
Keep it Classy, Astoria
Which really means, why mess around with a glass when silly straws are readily available?
For sale is a limited edition magnet sized 3" X 3" from an original mural hanging in the Lexington Hotel in NYC by Caryn Cast.
Durable magnet perfect for your refrigerator or any metallic object in case you need a little pick-me-up.
Shipping:
Shipped flat in a sturdy envelope with cardboard backing, to ensure safe shipping.