Lola the Snake Embroidered Patch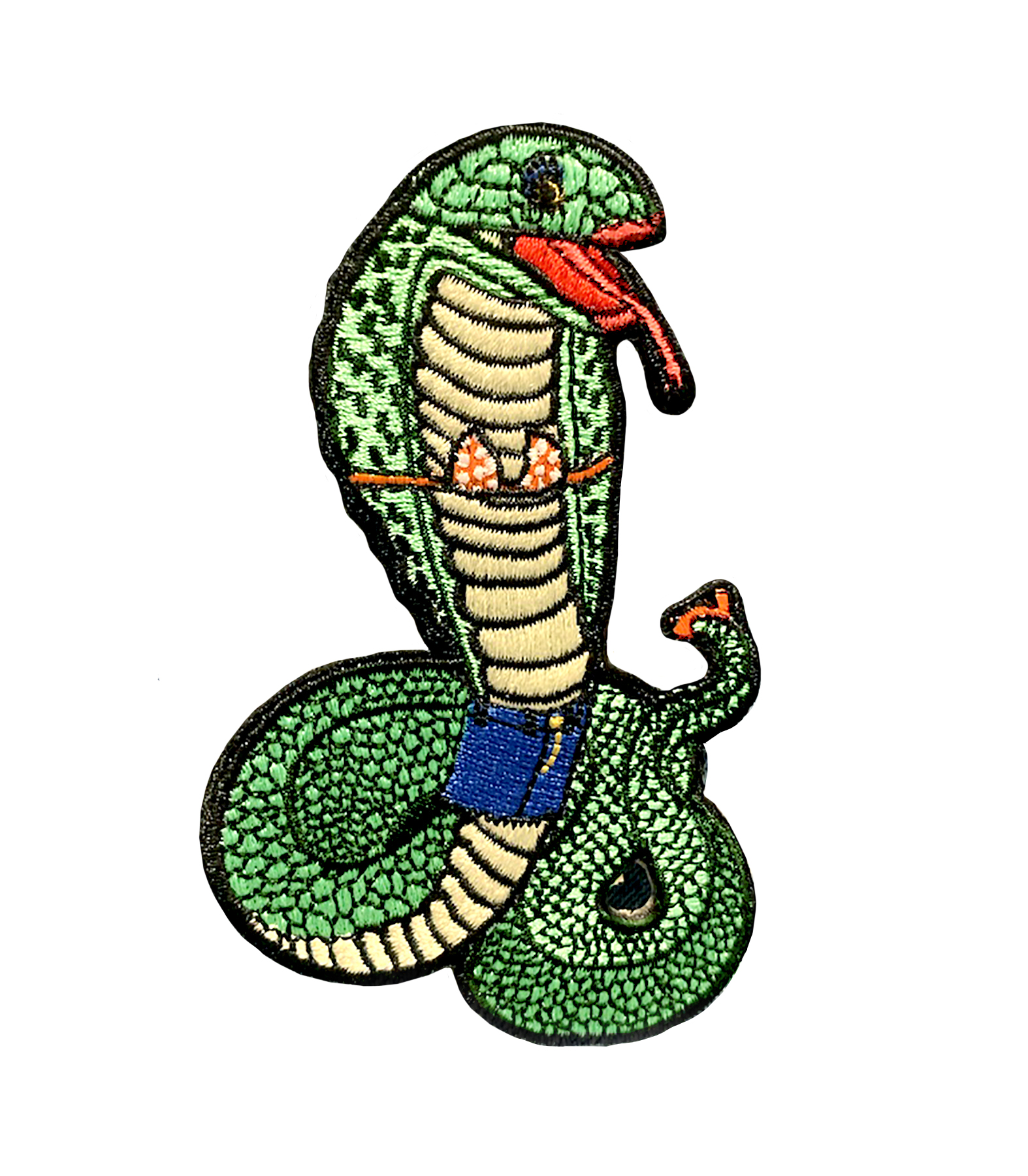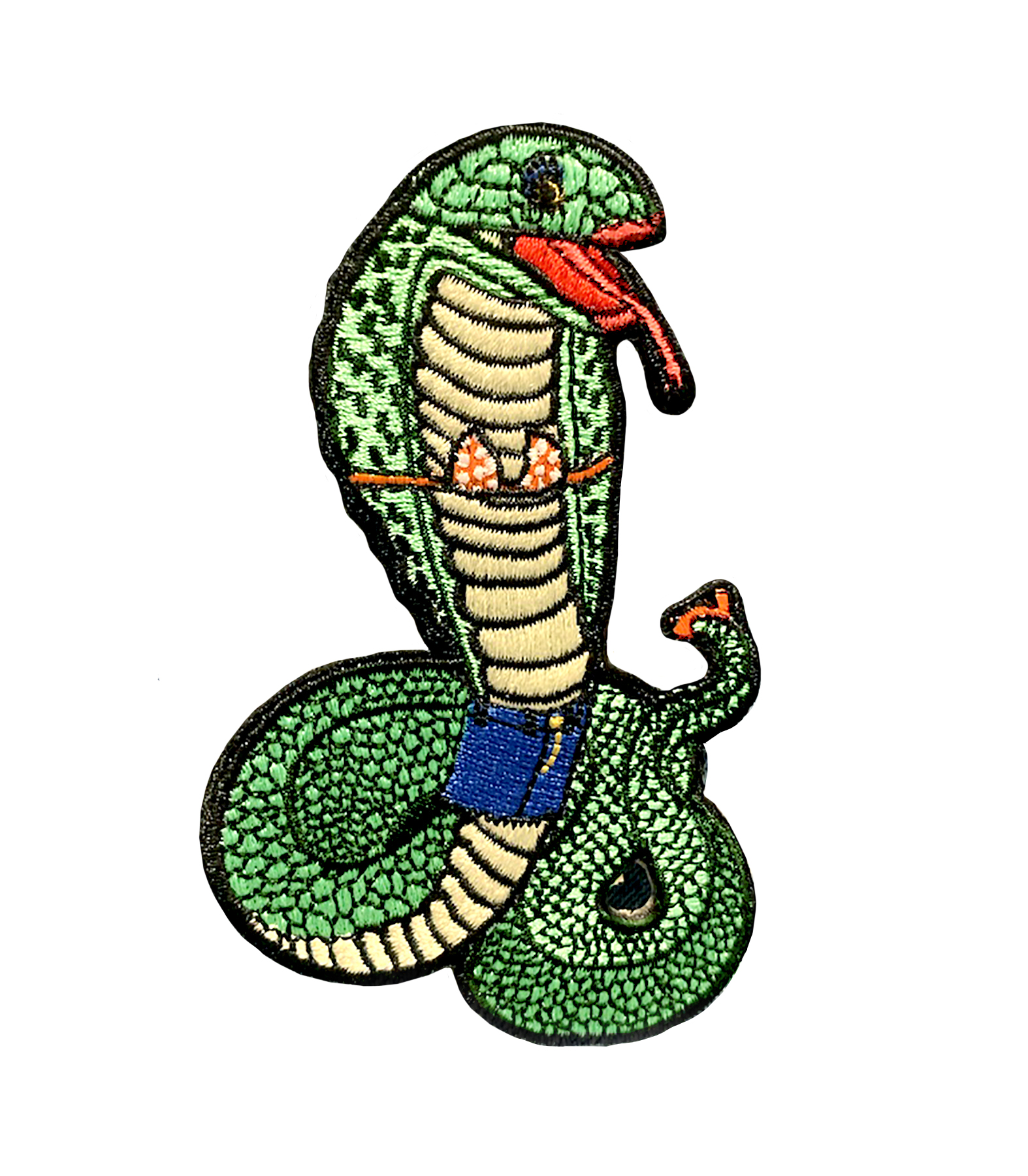 Lola the Snake Embroidered Patch
Lola the Snake is in honor of showing up places just like you are, even if you're hopping around in only one shoe : ) Embroidered 4" patch with sticky tape backing. Appropriate for clothes, jackets, hats, books, lockers, purses, bathrooms walls, the library, back pockets, museums, etc.
A limited edition Lola Snake patch made from an original illustration by Caryn Cast.
Shipping:
Shipped flat in a sturdy envelope with cardboard backing, to ensure safe shipping.